Skin tears are common acute wounds with different levels of severity. An internationally accepted instrument to assess the severity of skin tears with established diagnostic accuracy, agreement, and reliability is needed to support clinical practice and research. We would like to invite you to participate in this validation process.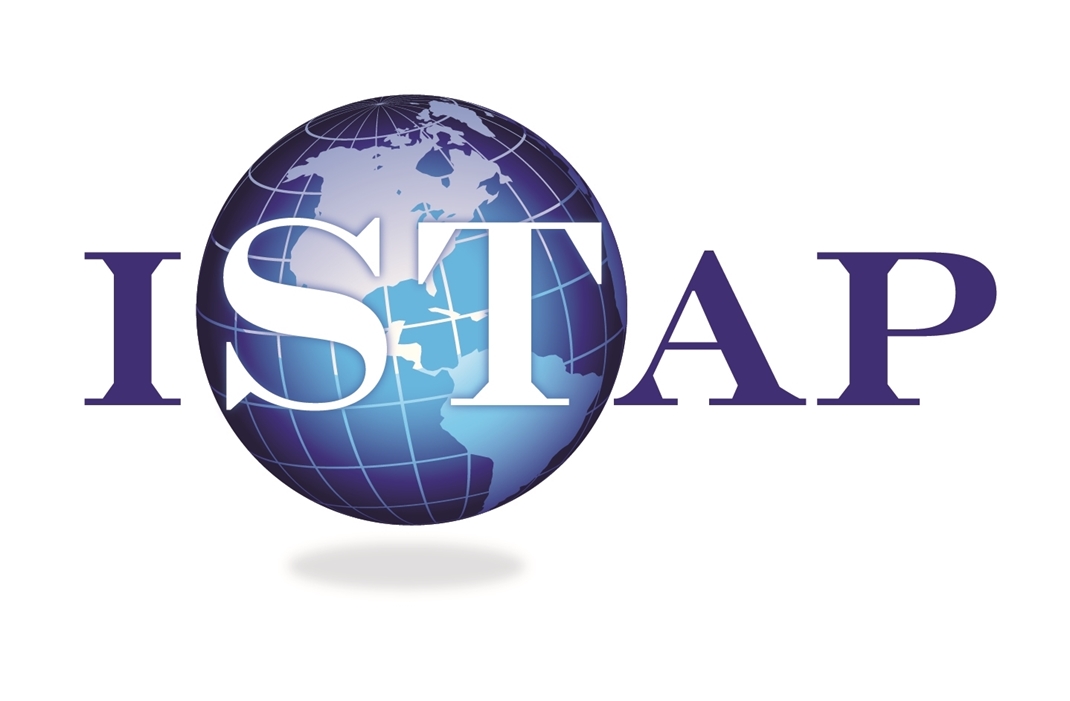 Currently, we are performing a two-phase international psychometric evaluation study of the International Skin Tear Advisory Panel (ISTAP) Classification System in 15 languages worldwide.
We would like to invite you to participate in the first phase of this study by participating in this survey. You will then be invited to participate in the second phase of this project, which will commence one week after completing this survey.
The survey will take approximately 10 minutes.
Please select the link of your language to start the survey:
For more information you can reach us at Hanne.VanTiggelen@UGent.be or the number 32 (0) 9 332 83 86.
Many thanks for your efforts!